About SA Tours and Travels
SA Tours & Travels is the leading travel agency, tour operator and destination management company in South India (Kanyakumari), offering a wide range of high quality services for travelers from all over the world. SA Tours & Travels organizes various guided group tours, vacation packages, day tours and activities, as well as planning conferences, events, meetings. We take pride in our diverse product categories and the outstanding service you will get from our team.
diverse destinations
passionate travel
value for money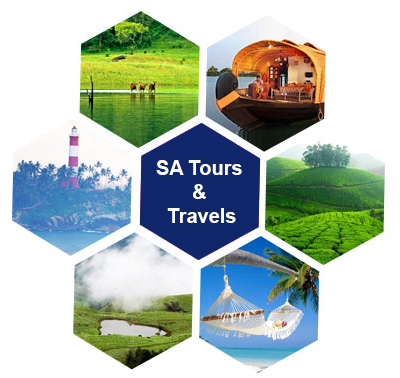 Why Book with us
Well Experienced
An experienced team who suggest you, guide you, educate you and redefine Travel for you.
Pocket Friendly
Catering to variation of Budgets and requirements with promising only possibilities
Best Deals
Recognized by leading Airlines which enables us to offer best deals and competitive pricing.
Reliable
Well- appointed and trusted partners World wide to ensure you are taken care anywhere you are with us.
24/7 Assistance
24/7 assistance of live chat and on call services.
You Will Love Us
Reputation of Best tour operators in Kanyakumari with trusted services