Munnar is an ideal destination for a peaceful vacation. Sprawling tea plantations, wild life sanctuaries, picture – book towns, dams,winding lanes and holiday facilities make this a popular hill station. The Erivakulam National Park, which is home to the rare Nilgiri Tahr. This mountain goat is extremely endangered and is only found on the heights of the Nilgiri Hills and some nearby parts of the Western Ghats.
136 km away from Kochi and 55 km from idukki town, munnar is situated at the confluence of three mountain streams. 1600 m above sea level, this hill station was the summer resort of the british government in south india.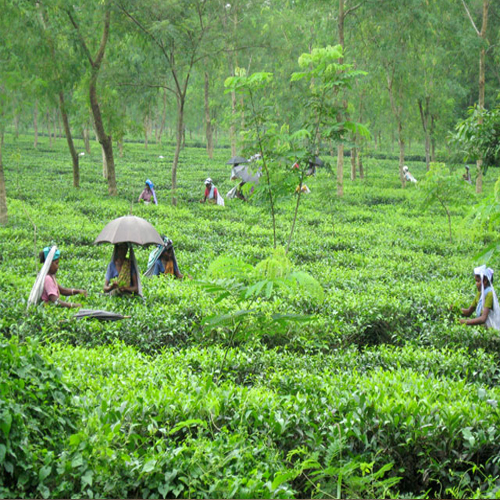 Kundale Tea Plantation offers an opportunity to see the tea plantations, to watch tea being picked, learn how tea is processed and to buy the tea directly from the gardens. It is an area surrounding a picturesque lake that offers stunning views of the region. If you arrive on a Sunday, make sure to drop in at the small Kundale Club in the afternoon, where the local planters gather with their families.
Mattupetty is situated at a height of 1700 m, is at a distance of 13 km from Munnar. It is famous for its highly specialized dairy farm of the Indo-Swiss Live Stock Project. More than 100 varieties of high yielding cattle are reared here. The Mattupetty lake and dam are at a short distance from the farm is a popular picnic spot. The visitors should visit the Kundala Tea Plantations and the Kundala Lake while on a visit to Mattupetty.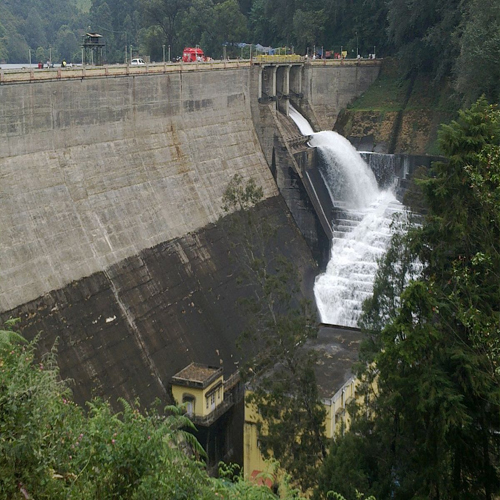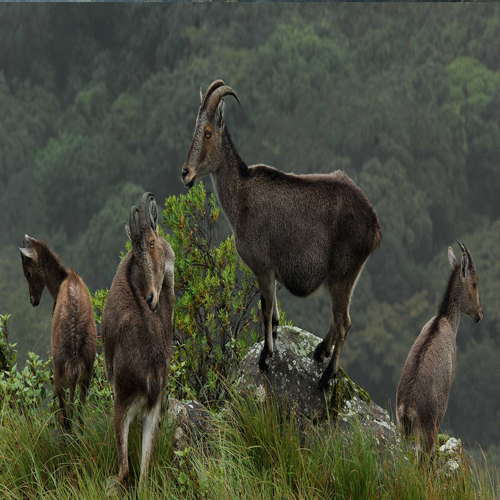 Eravikulam National Park by driving north from Munnar for 30 minutes and then hiking a few kilometres, you reach this sanctuary which is home to over three thousand free-roaming ibex, elephants, lion-tailed macaque, and the nilgris thar ,an endangered mountain goat. Declared as a National Park in 1978 it covers 97km of rolling grass hills forested valleys and is one of the must do activities in the area.
Munnar in Kerala is a favorite destination of adventure tourists. There are facilities of trekking, camping, birdwatching tours, rock climbing and even parasailing and hang gliding. Fishing is a popular sport in the streams and lakes of Munnar and it is the ideal place to just lie back and relax or indulge in gentle strolls if a relaxing holiday in Kerala is on your itinerary. See the natural beauty of Munnar, the best hill station in kerala, on Kerala tours, with Kerala backwater.
Marayoor is around 40km from Munnar Marayoor has many firsts to its credit. It is the only place in Kerala with natural growth of sandalwood trees, natural caves with murals, and relics from Later Stone Age civilisation. There is a sandalwood factory of the Forest Department of Kerala and a children's park extending across one hectare of land under the canopy of a single Banyan tree, all of which attract tourists in large numbers. Some nearby destinations such as Thoovanam and Rajiv Gandhi National Park are also of great interest.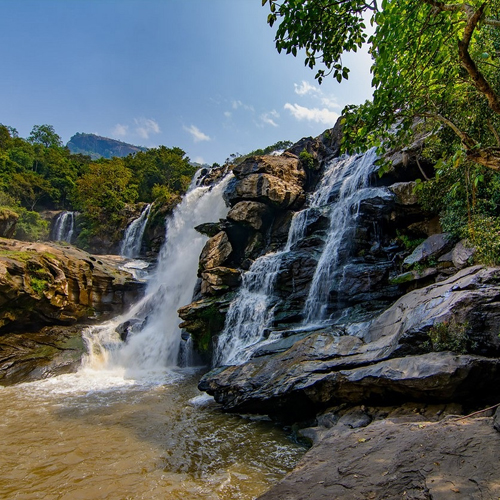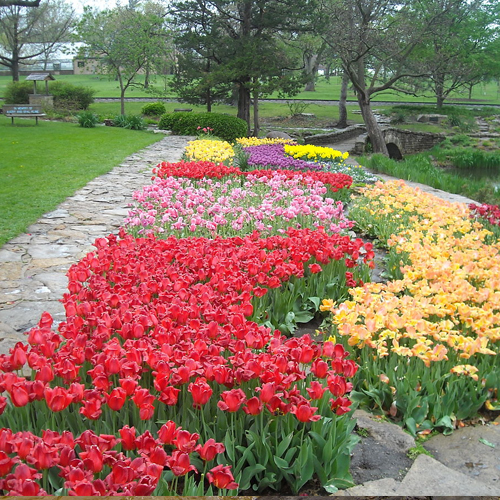 The Rose Gardens of Munnar is a unique and eco-friendly home stay experience, that attracts visitors, especially nature enthusiasts, from all over the world. The Rose Garden, spread over 2 acres of land, is an excellent stretch that is brimming with a variety of plants, including spices, crops like cardamom and vanilla, and a variety of other fruit trees. These agricultural plantations exude mesmerising and wonderful aromas, which make your stay at the gardens a rewarding experience. Located in Munnar in Kerala, on the National Highway 49, just two kilometres away from the city centre; the place is set 3,500 feet above the sea level and is a breathtaking sight to behold. The heart-warming blossoms and colourful flowers make the place a mini-heaven on earth.