Ooty also known as Udhagamandalam or Udhagai is a beautiful hill station and one of the best tourist spots in India. Located in the Nilgiris district of Tamilnadu, Ooty weather is extremely pleasant which ranges from 15°C to 20°C most of the time and dropping to 0°C during winter. With its landscape completely covered with tea estates and eucaplyptus trees, Ooty is a Green carpet on the Blue Mountains. The green landscape with smoky clouds creates a pleasant atmosphere, drawing huge number of trourists every day. During British colonial days Ooty was their summer and weekend getaway. There are plenty of attractions to visit in and Ooty like Botanical Garden, Ooty Lake, Pykara, Doddabetta, Rose Garden, Avalanche, Mudumalai etc.
The Doddabetta is the highest Peak in the Nilgiris hill which stands at an altitude of 2,637 meters. It is located on the Ooty - kotagiri road about 9 Km from Ooty. It is open all days of the week from 7AM to 6PM. It gives a breathtaking view of the Coimbatore and adjorning areas around it.
Botanical Garden is the most beautiful and most visited tourist attraction in Ooty. It is a beautiful big lawn in 22 hectares, with collection of rare trees, herbal plants, different varieties of beautiful flowers, shrubs and bonsai. There is tree trunk in the middle of the garden which is estimated to be 20 million years old.
The botancial garden is maintained by The Government and is divided into 6 sections namely Lower Garden, New Garden, Italian Garden, Conservatory, Fountain Terrace and Nurseries. Every year during the month of May flower show is conducted in the garden by the Government. Book our taxi and enjoy the sightseeing.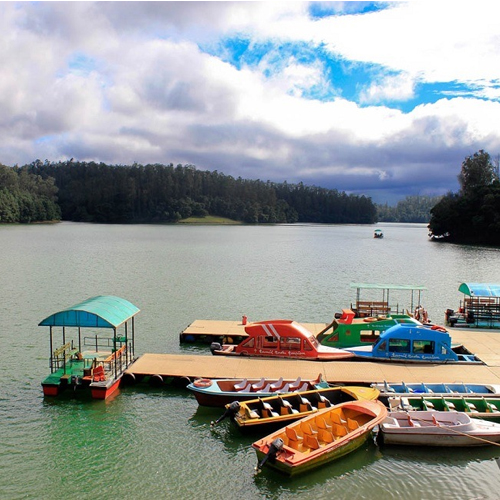 Ooty Lake is one of the important tourist spots. It is situated behind the central Bus Stand and also close to the Railway station. Lake is about 2.75 kms in length and 140m width. For the curious, this lake was artificially formed by John Sullivan, the founder of Ooty, in 1823-25 by damming the mountain streams flowing down Ooty valley
Ooty Rose Garden is a very large garden, situated in the heart of Ooty and is very close from Charring Cross. This garden has been beautifully laid out in terraces with rose tunnels, pergolas and bowers with rose creepers. You can see all varieties of roses in one place and enjoy. You can also buy some seeds and sapplings.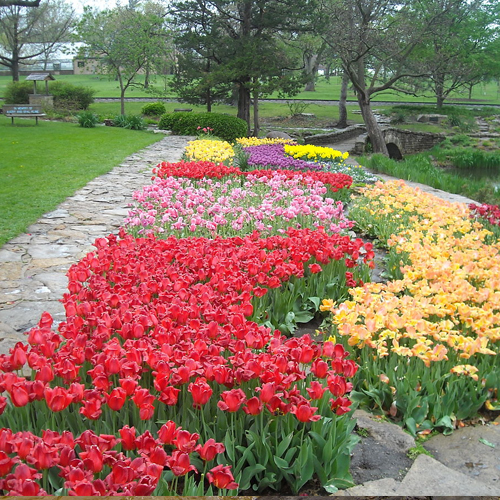 Avalanche is a beautiful lake surrounded by the sliding landscape which is full of orchids and magnolias. It is a very beautiful place just 28 Kms away from Ooty, so it is not over crowded. Tourists can calmly visit the lake, do some fishing. Tourists come here mainly for trekking, through the dense forest. The lodge is under the control of forest department and rooms should be booked in advance.
Emerald lake is a beautiful lake which is located at a distance of 25 km from ooty in a place called Silent Valley. This tourist spot is loved by everyone. You can find different variety of fishes and rare birds chirping near the lake. There are resorts available here. You can enjoy fishing, trekking, bird watching, mountain biking etc.